Ore
ASSAY | EXTRACT | SURVIVE
ORE is a game of industrial space horror aiming its baleful lens at the lives of galactic miners. You know the vibe: The Alien films, Dead space games, elements of Prey (2017 video game), Event Horizon, The Last Days on Mars, etc.
Miner's skill dice wear down as they extract precious ores and flee or combat threats of all kinds: explosive decompression, alien infestation, pirates, undead starfarers, and spacers afflicted by strange emanations that cause them to "black out" and go feral.
Every session is a new Shift - new location, new threats, and a new resource to drill, blast, or carve. You will need to turn a big profit to cut through the interest rate of your spiraling debt. Watch your oxygen gauge and you'll be fine out there. Probably. Maybe...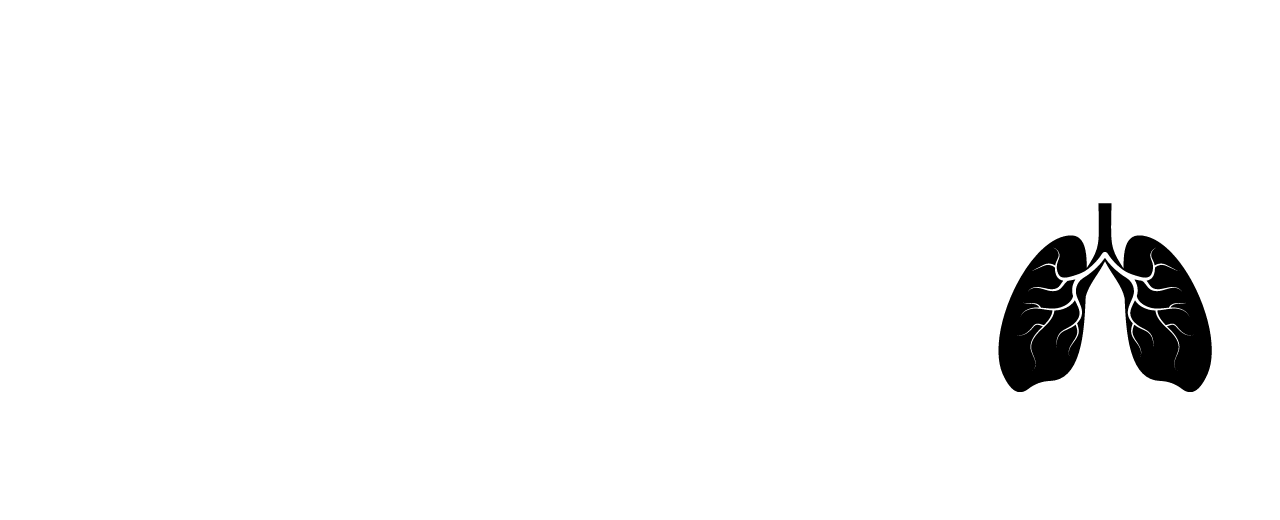 This work is based on Breathless, product of Fari RPGs (https://farirpgs.com/), developed and authored by René-Pier Deshaies-Gélinas , and licensed for our use under the Creative Commons Attribution 4.0 License (https://creativecommons.org/licenses/by/4.0/)
Submitted as part of the Breathless Game Jam (2022)
Purchase
In order to download this RPG you must purchase it at or above the minimum price of $8 USD. You will get access to the following files:
Ore_Character_Sheet_Print_B&W_v.1.01.pdf
348 kB
Ore_Breathless_v.1.01.pdf
37 MB
Community Copies
Support this RPG at or above a special price point to receive something exclusive.
Community Copies
Don't tell corporate that we are making the game available for folks who aren't in a position to purchase a copy at the moment.
Seriously. They send a kill-team over stuff like this.